Hi Everyone! Happy Valentine's Day! I hope you and all of your loved ones are especially kind and caring to each other today.
That being said, I'm sorta feeling bad that I like making a big deal out of Valentine's Day. I like to make those around me feel extra special on that day and yes, I know you should show them every day - I do that too! I just like going overboard on that day!
Hi my name is Whitney and I LOVE Valentine's and all the cheesy Hallmark business!
Last weekend we had a party for Sofia and her neighborhood friends.
I started leaving little Valentine's around the house for Honey and Sofia earlier in the week.
I made heart-shaped pancakes for Sofia's breakfast today.
I got my nails done. Red. Of course.
I send funny mushy, lovey cards via text throughout the day.
Tonight we are eating at home. Homemade gluten-free pizza and I am celebrating with 1 gluten-free hard cider.
Tomorrow night we are going out to dinner and before that I am getting a haircut and a blowout! Woo Hoo! I got a new red dress and a red shirt depending on how fancy I decide to get for our date.
Now as far as gifts, I'm not gonna lie, one of my love languages is "gifts." I work hard every day of the year keeping/getting myself in shape (for him and me :)), taking care of our home and all domestic responsibilities so I must admit, I like being spoiled extra special on this one day. Now, Honey spoils me all year, but he does go above and beyond on this day. I will admit, I had to coach him the first year. I'm sure this makes me sound horrible, but it is the truth. So today I received beautiful flowers and tonight we will exchange gifts. I know that he bought me several pairs of shoes, because I have already tried them on while covering my eyes, to make sure they all fit. See, I'm spoiled.
I bought him a cute little key chain from etsy, some specialty bbq spice rubs and a couples hot stone massage at a
beautiful resort
- which we will be enjoying tomorrow and I'm taking him out to lunch. So I try to spoil him as much as he does me!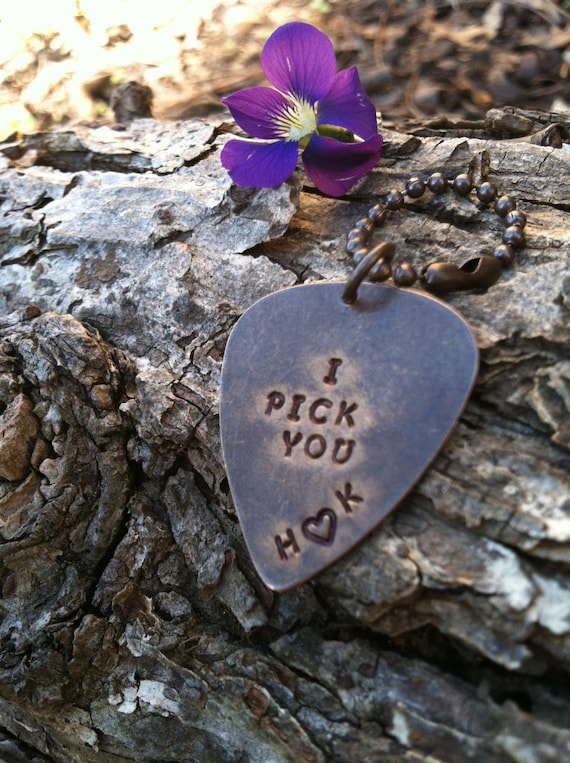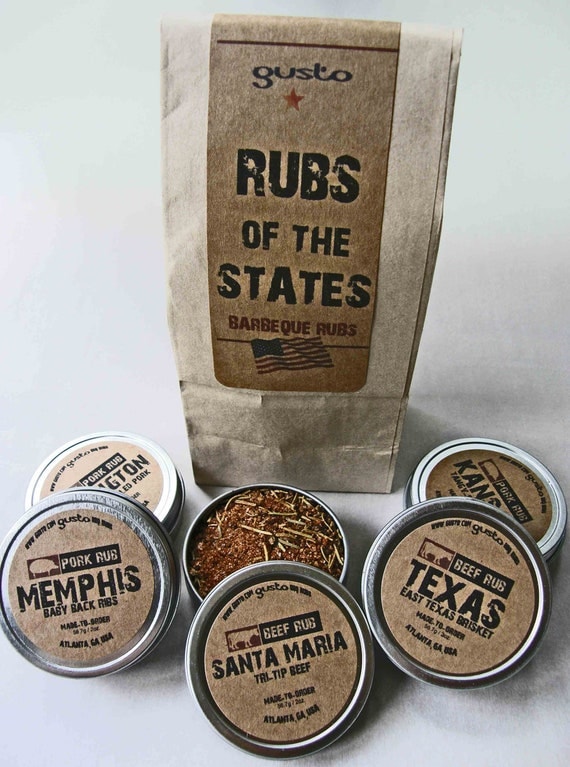 So that's it. Too much? Am I a shallow, terrible person? Who cares!! I love Lover's Day!